Reliable cable selection for energised and de-energised cables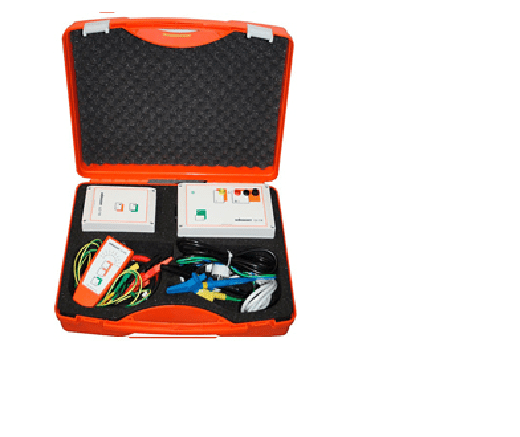 Clear identification of a cable before it is cut or fitted has huge safety implications. Any mistakes here can result in fatal consequences for the cable fitter and may cause outages for the connected customers. The CI cable identification system has been developed to make this work much easier and safer.The system consists of the current impulse generator and the receiver CI RX. This receiver is connected by (AZF 250-CI or AZF 150-CI) flex clamp for decoupling the identification signal. The pulse generator CI TX generates single sawtooth pulses with a peak current up to 100 A and transmits them into the cable being identified. The current flow of these impulses causes an electromagnetic field with a defined polarity around the cable which is received with the flex coupler of the receiver CI RX, automatically synchronised and displayed by the LED scale. The only possible adjustment is the display sensitivity.
Identifies a de-energized primary cable safely
Identifies live secondary cables up to 240 VAC
Avoids false positives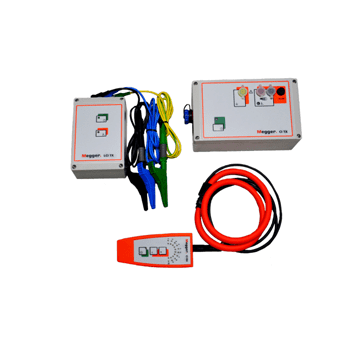 Inexpensive cable selection system
The Guide PS Series high-performance thermal camera is designed to make the inspection, maintenance and troubleshooting work easier, faster and more accurate.
V3 Transmission Line Monitoring System
Conductor sag and vertical clearance from ground for each individual phase
Horizontal conductor displacement/blowout for each individual phase
Conductor tension
Conductor temperature
Circuit current
MW, MVAR, MVA and Power Factor
Icing alerts
Galloping alerts
Local ambient weather conditions
Anomalous motion alerts
User configurable alert notifications
Battery Operated Crimpers (LEC-U27)
Height : 323 mm
Weight : 6.1 kgs (w/o battery)
■ Specifications :
Drive unit : 18V DC motor
Charger (GS/CE) :
Input voltage : 110V single phase AC
Input voltage : 230V single phase AC
Input frequency : 50~60Hz
Input current : 21.75 VA
Reservoir capacity : 120 cc