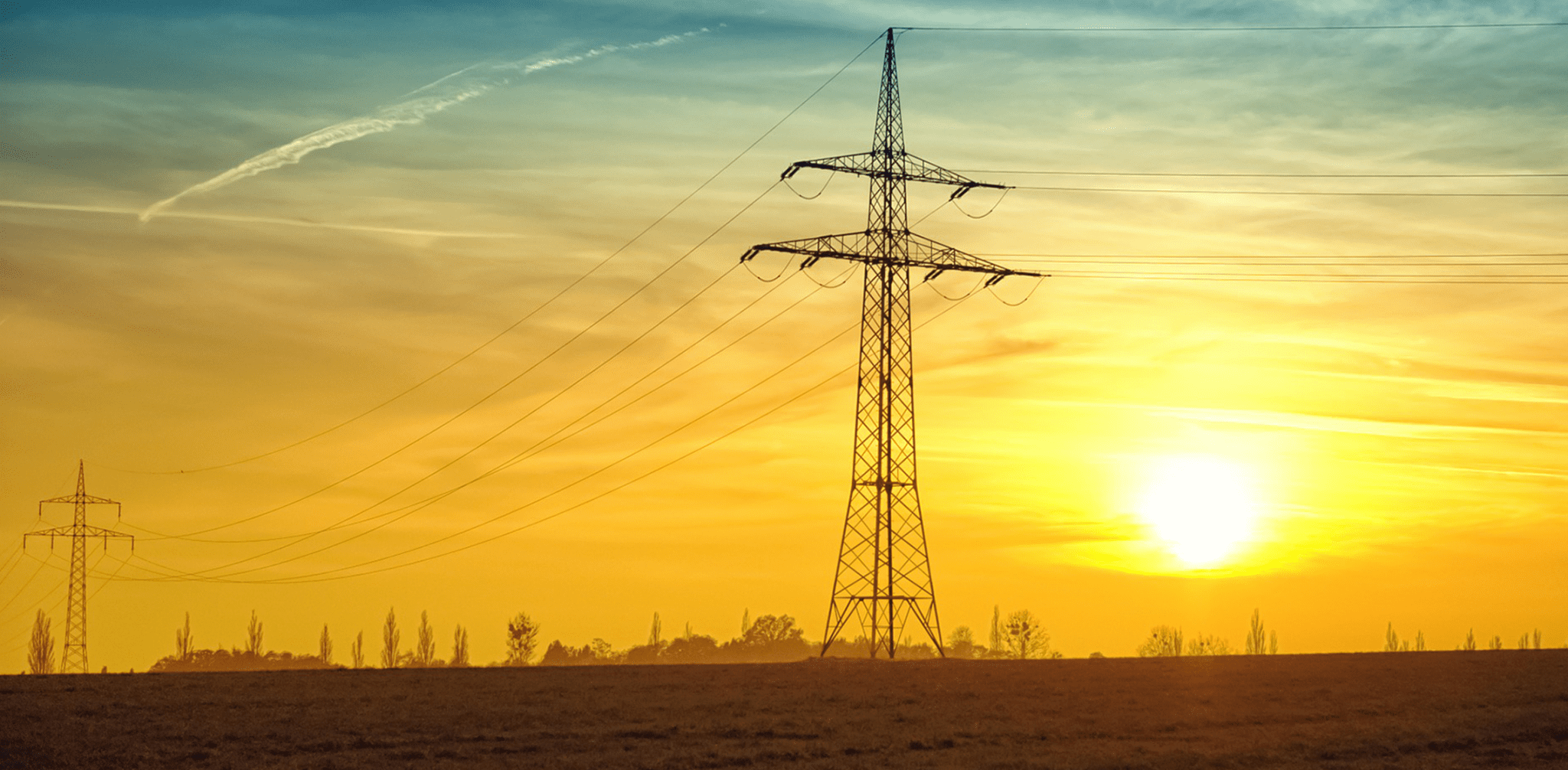 The Best Electrical Solutions
Leading technology in electrical and mechanical innovation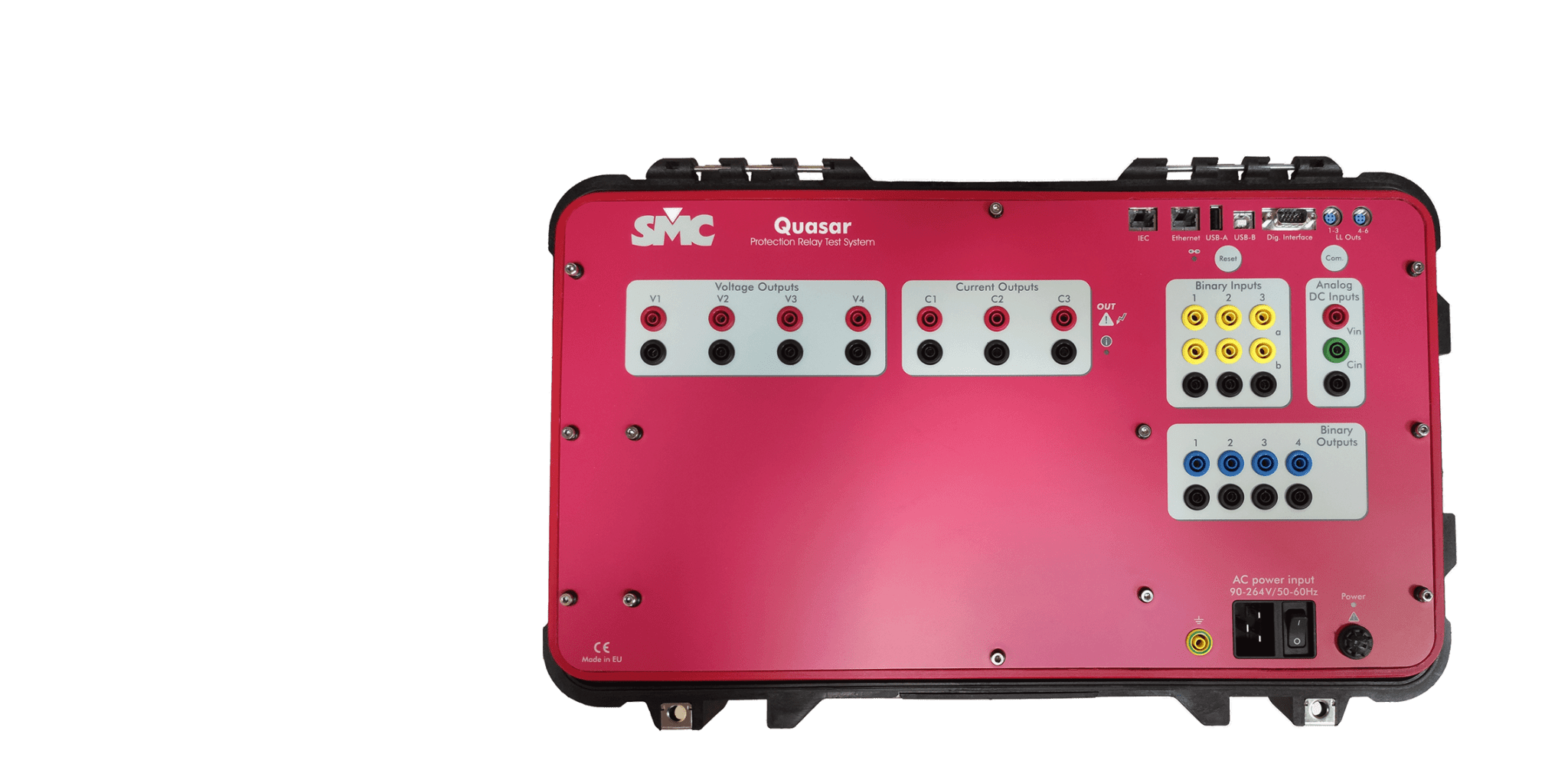 EuroSMC Quasar
Quasar Three Phase Relay Testing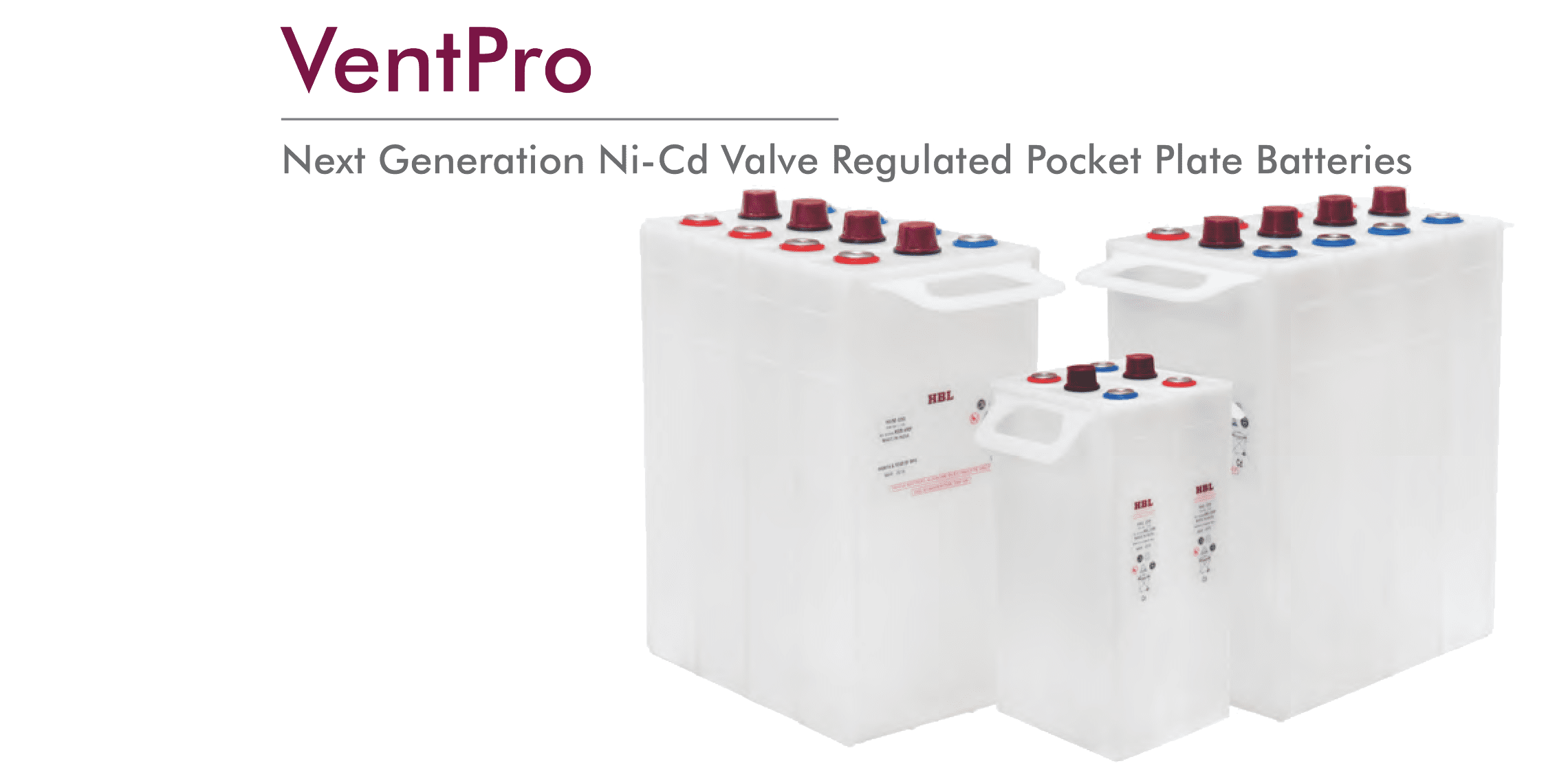 HBL Vent Pro
Next Generation Ni-Cd Valve Regulated Pocked Plate Batteries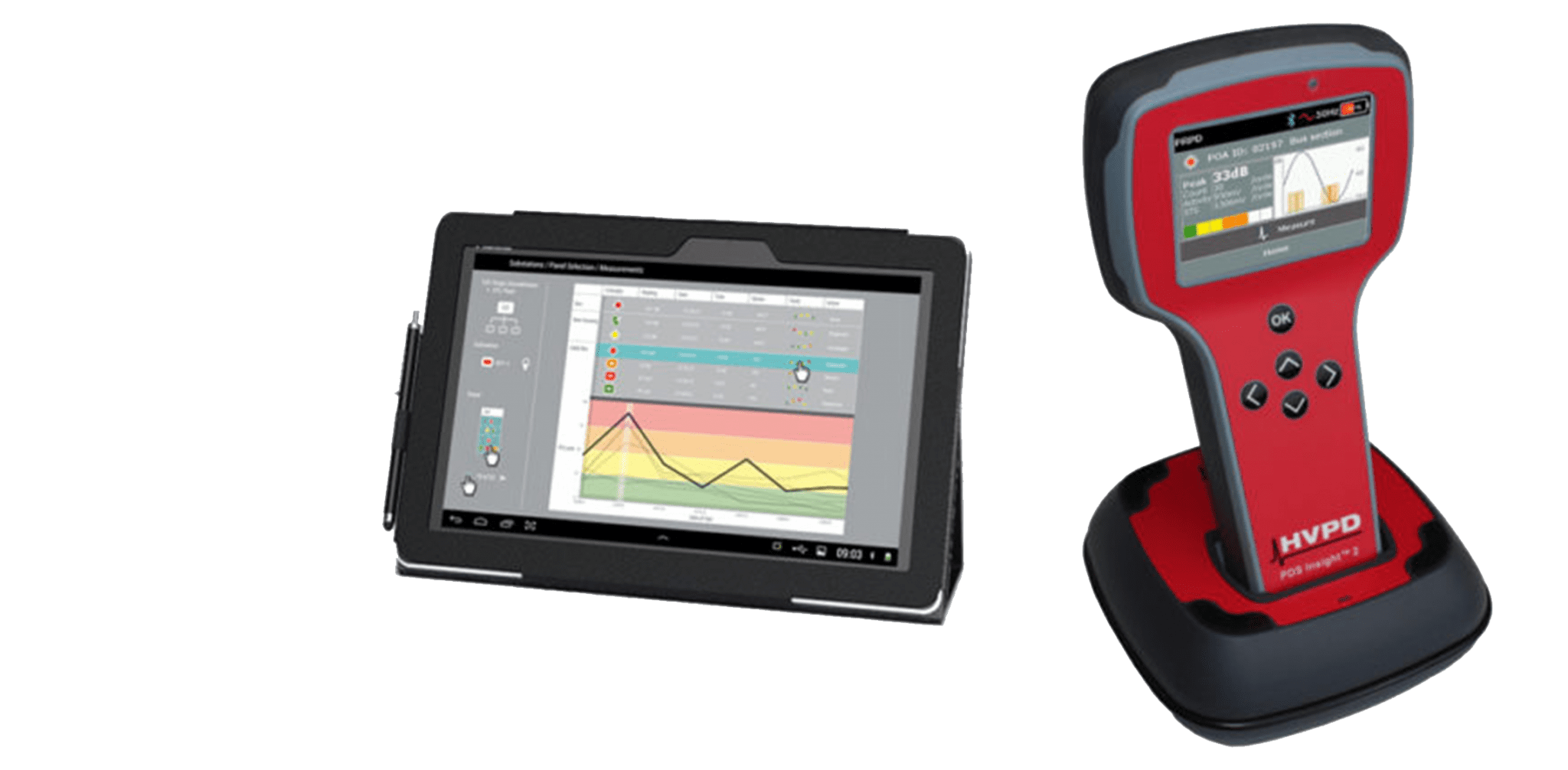 HVPD PDS Insight 2
The PDS Insight™ 2 is a portable on-line PD detection unit for condition-based maintenance and substation access safety.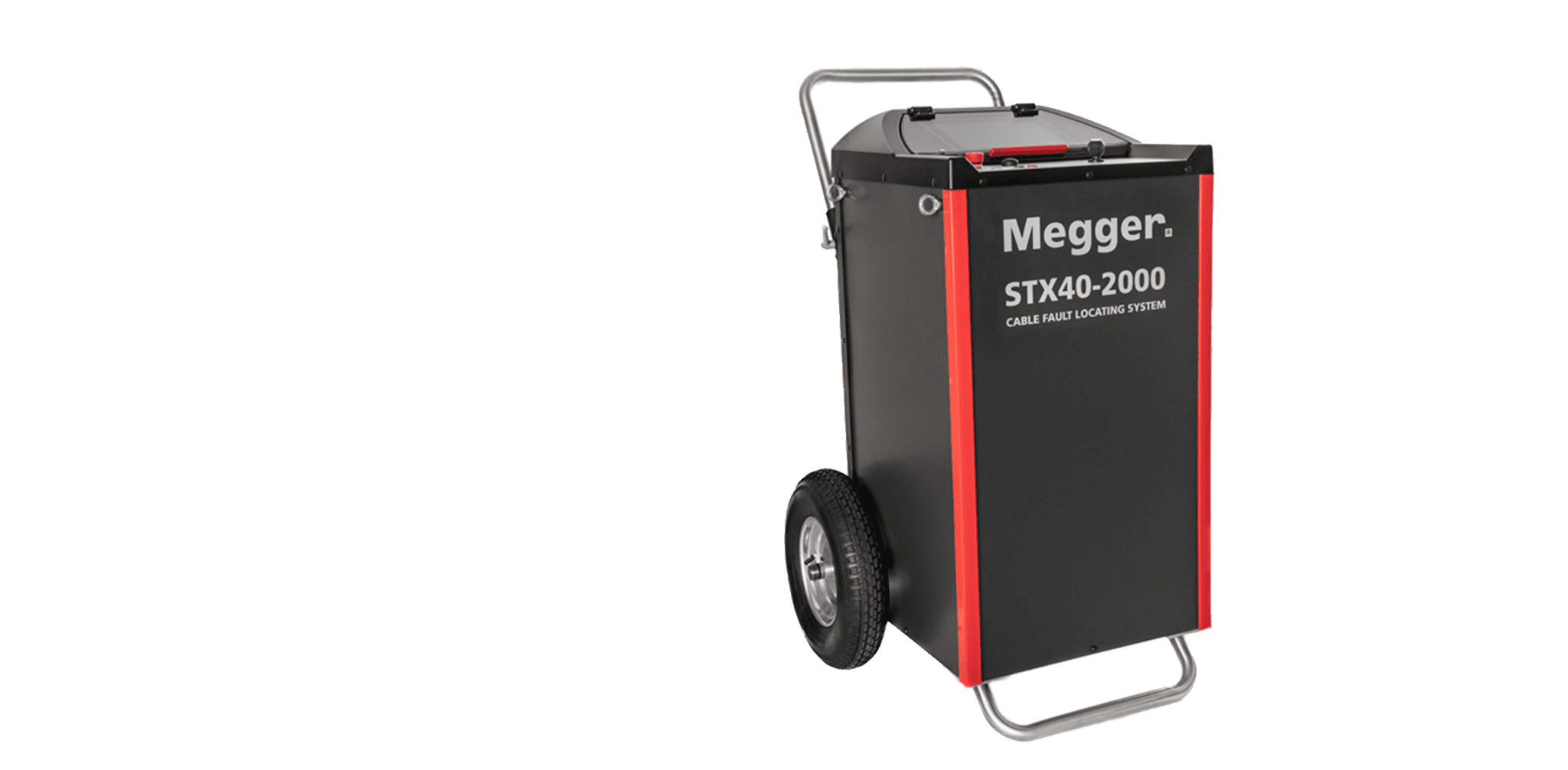 Megger STX-40
STX40-2000 The Most Powerful portable.
Fault Location System in the Market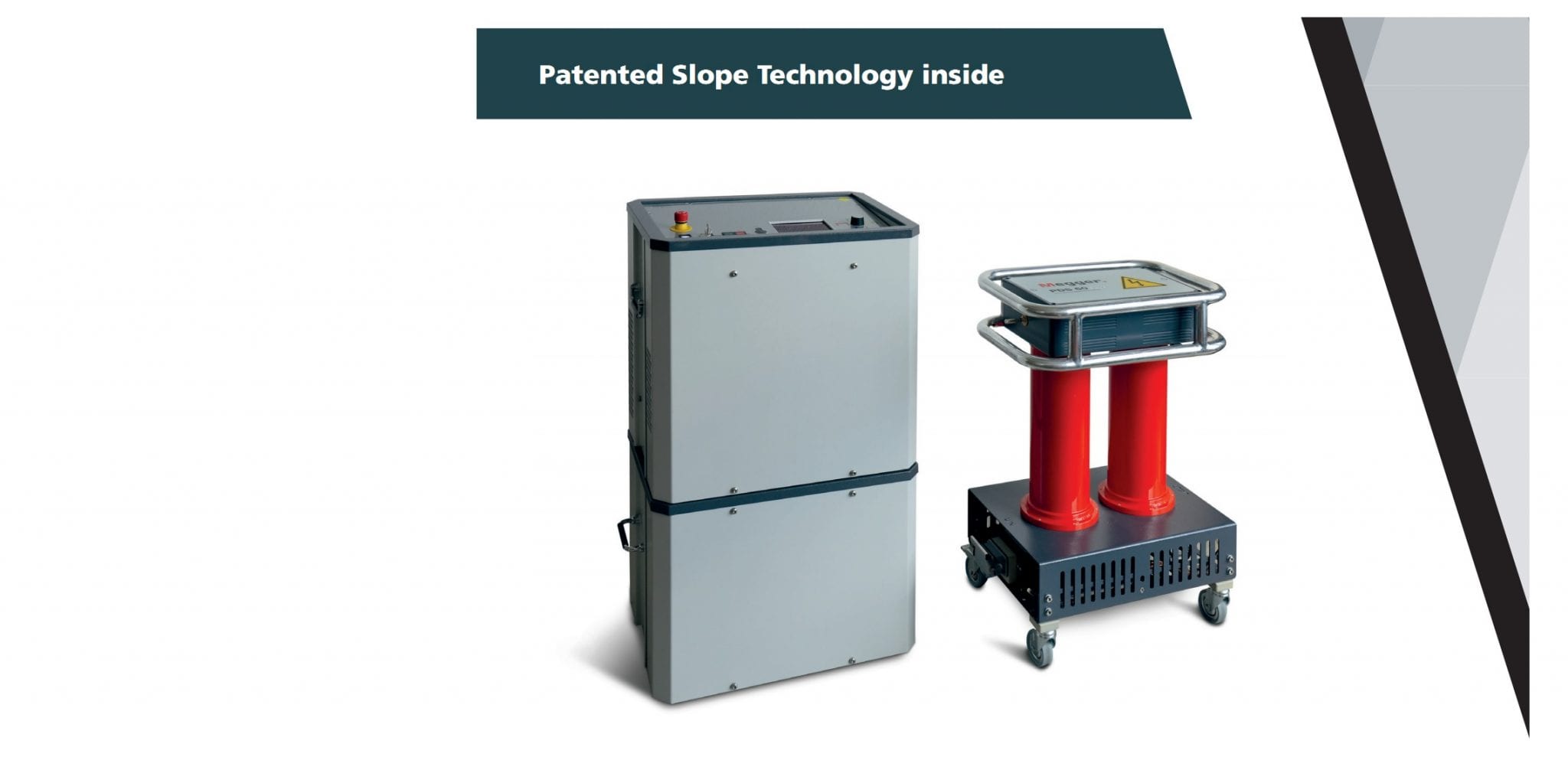 Megger TDM-45
TDM 45 Series High power test and diagnostics combination for medium voltage cables
trusted Brand to deliver the best solution for your electrical needs
We have been working together with some of the best companies to provide high quality products in order to meet our customer expectation
Best Service Quality for Every Needs
Why Choose
PT Dinamika Elektra Mandiri?
We offer high quality products, consultation, and comprehensive services with our characteristic values at hands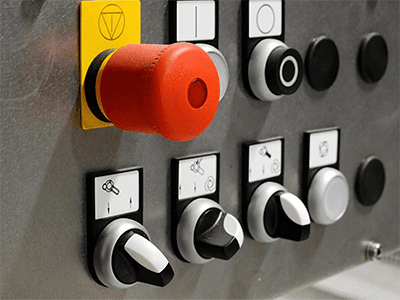 High Tech and Trusted Brand Products
We put the best attention on our products quality. We always strive to only provide the most innovative technology and trusted brand for our customer.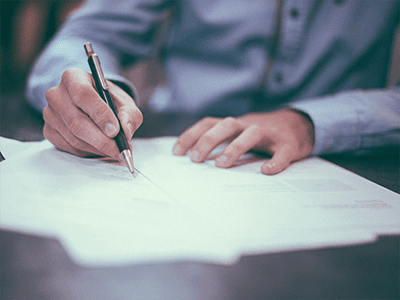 Years Experiences in Electrical Services
We have been giving services in Electrical & Mechanical field since 2001.Our years experiences makes us one step ahead of other similar companies in giving best quality of service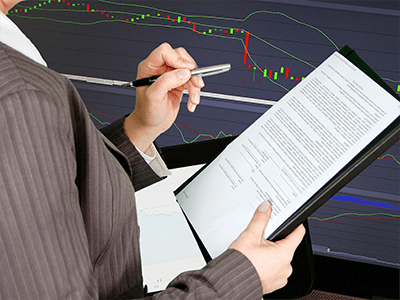 Qualified Standardization
We are committed to implement any required standardizations in our field, such as ISO 9001, ISO 14001, SMK3, OHSAS 18001, etc., to guarantee that we will strive to bring the best product and service from every aspect.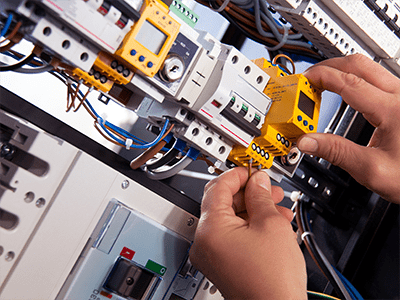 Qualified and Credible Engineers
We only put credible and qualified engineers to serve our customer and to ensure we give the best service experience both from quality and safety aspect.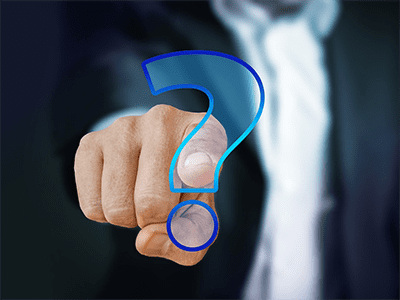 Fast Response After Sales Services
Our after-sales service assure you of a quick response to all calls and requests.

This year PT Dinamika Elektra Mandiri are welcoming few products under Metrycom Brand. Those are…

Since COVID-19 has announced as Global Pandemic, PT Dinamika Elektra Mandiri takes a serious prevention…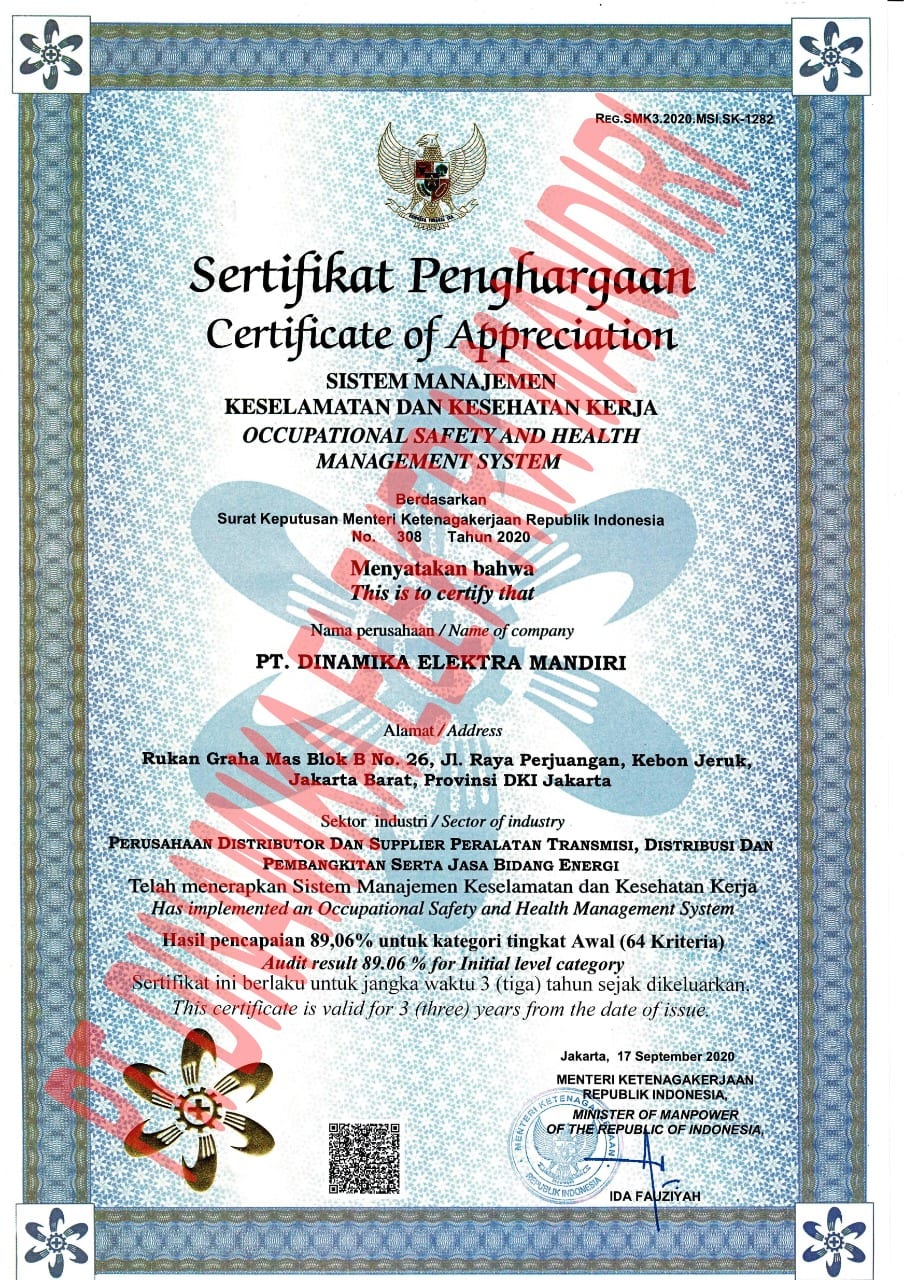 As a kind of management commitment to ensure zero accident and zero occupational health issues,…